Engel-Gematex Storage System
Our storage systems enable harmonious integration in the entire laundry process.
Our storage boxes are placed as battery (side by side) or as tower (one above the other), at the clean or dirty side and offer an alternative to the service-intensive bag-system.
---
The Engel-Gematex stockbox serves as a linen storage for the processing machines (e.g. wash tunnel, dryer, finisher etc.). Depending on the situation the laundry can get automatically unloaded at the desired destination and time.
To offer the customer the greatest possible flexibility, the stock boxes can be delivered one on the other (tower) or side by side (battery). The dimensions and the technical design is very flexible and can be adapted depending on customer`s wishes.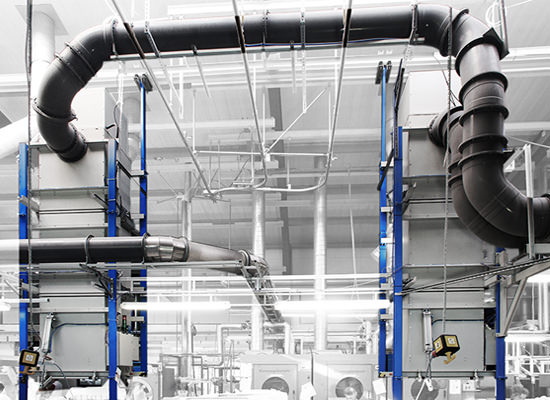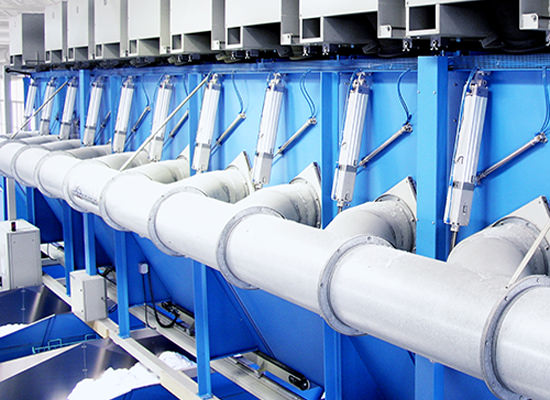 Storage boxes made entirely of stainless steel
Easy discharge by horizontal flat slide
Loading capacity according to customer requirement à No limitation
Space-saving solution for laundry storage
Maintenance-free
Lifelong system